Innovative partner for cosmetic products
HIGHEST QUALITY MADE IN GERMANY FROM DECADES OF EXPERIENCE.
ABOUT US
OUR BRANDS
DIVERSE PRODUCT PORTFOLIO WITH STRONG BRANDS.
PRODUCTS
About us
Our experience and expertise developed over the past decades and the rapid, as well as creative implementation of beauty trends and innovations benefit both our own brands and the brands of our private label customers. As an international company, we serve the entire value creation chain from the product idea to the end consumer and distribute our creations in over 26 countries worldwide. Thanks to our professional expertise in the cosmetic industry, we achieve an optimal balance between compatibility, proven effectiveness, and sustainability.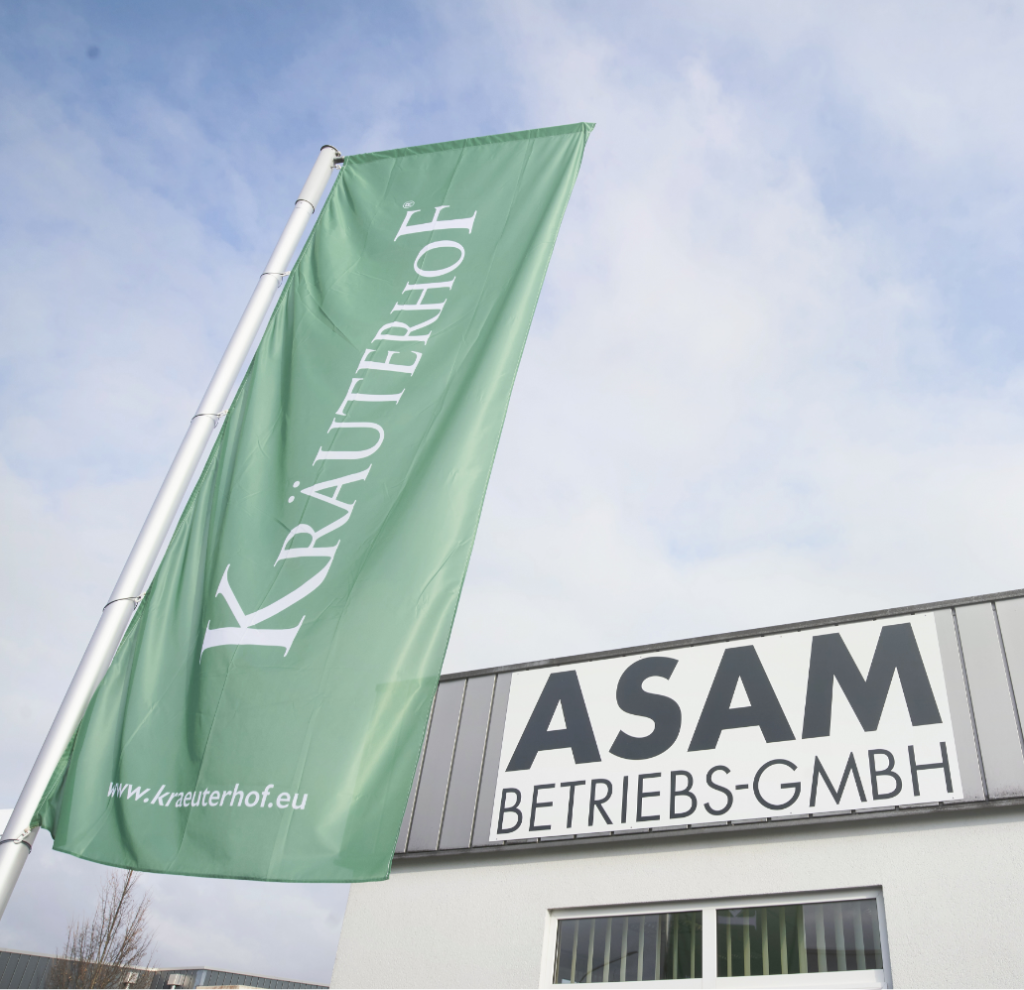 Facts
650 OWN & PRIVATE LABEL COSMETIC LAUNCHES
+230 EMPLOYEES AT THREE LOCATIONS
16,000m2 PRODUCTION AND STORAGE AREA
Locations
Ilbesheim
Production site for the extraction and
processing of grape marc and organic fertilizer
FIND OUT MORE
Product world
Product categories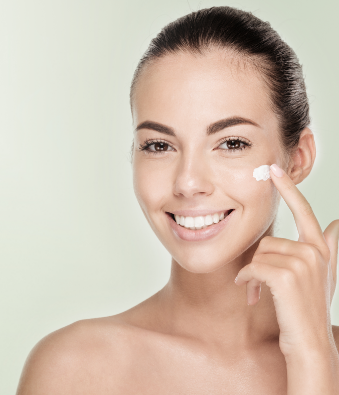 SKIN CARE
The development of high-quality cosmetic products with the optimal application concentration of active ingredients is one of our core competences. We offer an extensive portfolio of skin care products such as emulsions, face and body creams, serums, shower and body gels as well as exfoliation.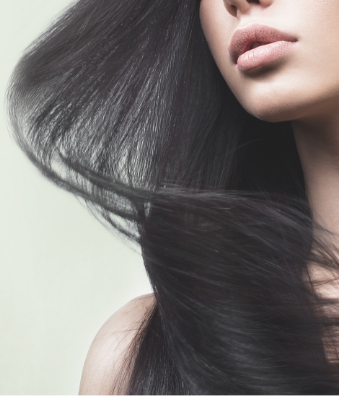 HAIR CARE
Precious and nourishing ingredients are used in our hair care products. The unique performance of shampoo, conditioner, hair and scalp care, heat protection and special care is achieved without silicone and animal-based ingredients.
Machinery/production
On approximately 16,000 m² of production and storage space, over 200 employees manufacture cosmetic products for the business fields of skin care, hair care and decorative cosmetics at our production sites.
FIND OUT MORE
Certificates
Our production site Beilngries is GMP-certified, and our production site Steinach is IFS-certified, as well as ISO 14001:2015.
Sustainability & responsibility
As a manufacturer of cosmetic products, sustainable production is a major concern for us. We combine the best of technology and nature with our cosmetics and develop cosmetics based on a passion for beauty. We try to harmonize our entrepreneurial activities in all areas of the value creation chain with the best possible, resource-saving handling. Thus, good looks and protecting the environment and nature go hand in hand.
FIND OUT MORE